Worldwide Military Defense
Mr. Korody has the experience, training, and skills to ensure that your rights as a member of the military and a citizen of the United States are protected. He spent close to a decade on active duty defending and prosecuting members of the military and advising commanders on how to dispose of misconduct.  .  Mr. Korody is one of the elite few who has been certified by the Judge Advocate General as a Specialist in Military Justice Litigation.  He has handled hundreds of General and Special Courts-Martial, Article 32 Preliminary Hearings, Non-Judicial Punishment (Article 15) hearings and appeals, and administrative separation hearings and appeals.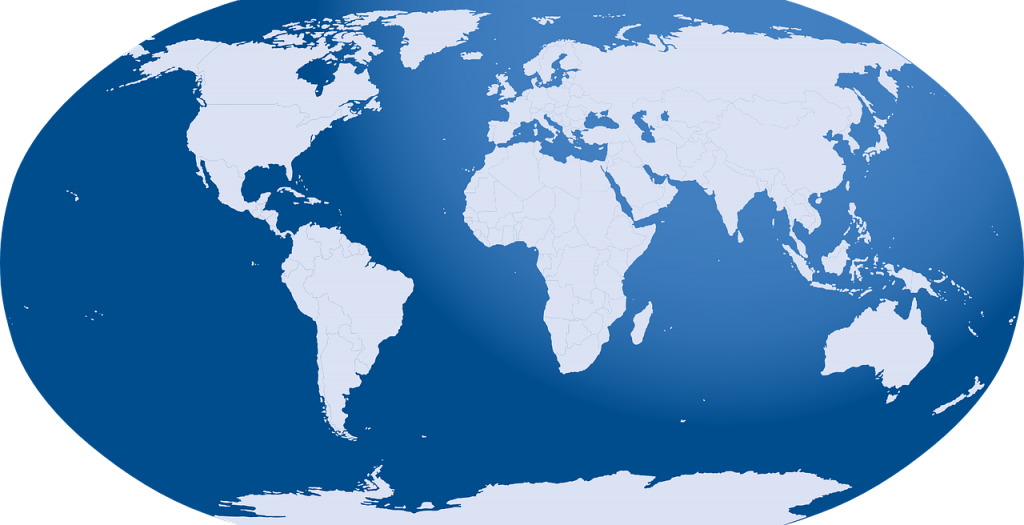 Let Korody Law provide you a free case consultation.
Article 32 Preliminary Hearing Strategy - Supplementary Information
Article 32, UCMJ is the federal law that requires a preliminary hearing before any UCMJ charges can be referred for trial by General Court-Martial.  Article 32 itself is very short – about 800 words.  Rule for Courts-Martial (R.C.M. 504) is really the law that governs Article 32 preliminary hearings.  It takes up about 9 pages (small font, single spaced) in the Manual for Courts-Martial and provides the rules for appointing a Preliminary Hearing Officer, the accused's rights and procedures at the hearing, the presentation of evidence at the hearing, and the requirements for the hearing report.
This post will focus on a specific part of the Article 32, UCMJ preliminary hearing process – Supplementary Information for Convening Authority under R.C.M. 405(k).  To understand this, you must remember the purpose of the Article 32, which is to provide a report to the military commander who directed the investigation (called the "Convening Authority") stating whether there is probable cause to believe the accused committed an offense under the UCMJ and whether there is jurisdiction over the accused and, finally, a recommendation as to disposition of the case (i.e. whether the case should proceed for trial by General Court-Martial).
Article 32 was significantly modified in 2016 in a way that limited an accused's ability to present all relevant matters for consideration during the hearing.  This was primarily done to protect alleged sexual assault victims from public disclosure of mental health and sexual predisposition evidence.  However, R.C.M. 405(k) was added to permit the accused, the government, and any named victim to submit "additional information that the submitter deems relevant to the convening authority's disposition of the charges and specifications."  In other words, anything could be submitted that the submitter thinks is relevant – there are no limits.  These submissions must be reviewed by the Preliminary Hearing Officer and attached to the preliminary hearing report.  Further, the Preliminary Hearing Officer is permitted to consider the supplementary information submitted under R.C.M. 405(k) in making the recommendation as to disposition of the case.
R.C.M. 405(k), therefore, provides a vehicle for an accused to present information or evidence to the convening authority regarding the case even if such information or evidence would not have been admissible at the Article 32 preliminary hearing itself.  This can be highly beneficial for an accused to bring to the attention of the convening authority mental health issues or prior sexual behavior of an alleged victim of sexual assault.  It can also be used to present information regarding dispositions in similar cases.
Finally, R.C.M. 405(k) is not designed to voice objections to the Article 32 preliminary hearing itself, though such objections could be made if counsel believe it will influence the Preliminary Hearing Officer's findings and recommendation as to disposition.  Once the Article 32 preliminary hearing report is released, and accused has 5 days to submit objections to the report under R.C.M. 405(l).
If you are facing UCMJ charges, an Article 32 preliminary hearing, or a court-martial trial, you will benefit from retaining civilian counsel.  Attorney Patrick Korody has more than 18 years' experience practicing military law.  He is a former military prosecutor and defense counsel and worked for NCIS.  He was certified by the Judge Advocate General as a Specialist in military courts-martial and is also a qualified capital (murder) defense counsel – distinctions reserved for only the most qualified defense lawyers.  Call now for a free case evaluation: (904) 383-7261.