"I highly recommend utilizing Mr. Korody's services. He was able to throw out my entire investigation/charges within three weeks of taking my case. Here are a few words to describe Mr. Korody: timely, thorough, knowledgeable, caring, fair, and, most of all, an expert military attorney.

If you are in need of a military attorney, look no further! Ask yourself what your military career is worth to you... and then decide if you want the best attorney to represent you."

- Air Force Tsgt

The Military Has Dedicated Significant Resources to Destroy Your Career.
Love  your country.  But when it goes after a citizen with all of its might - when it goes after an individual who did the greatest thing a citizen can do - put on a military uniform and fight for it - I have zero tolerance for injustice.  Zero tolerance for incompetency.  Zero tolerance for poor investigations.  Zero tolerance for sacrificing a good Soldier, Marine, Airman, or Sailor because of political correctness or for fear of making an unpopular decision.  Zero tolerance for leadership protecting their own careers at the expense of a subordinate.  Zero tolerance for military leaders who are cowards when it comes to military justice.
To be investigated is to be charged.
The be charged is to be convicted.
To be convicted is to have everything taken from you.
What Resources Have You Dedicated to Protect Your Career?
Don't make the mistake of relying on appointed military defense counsel.
When you are in a legal battle, call for superior legal firepower - Korody Law.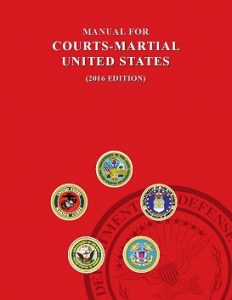 Mr. Korody has the experience, training, and skills to ensure that your rights as a member of the military and a citizen of the United States are protected. He spent close to a decade on active duty defending and prosecuting members of the military and advising commanders on how to dispose of misconduct. He was trained by the military to execute this mission. As a state, federal, and military prosecutor, he worked joint investigations with the Federal Bureau of Investigation (FBI), Army Criminal Investigative Division (CID), Air Force Office of Special Investigations (OSI), Naval Criminal Investigative Service (NCIS), and various state and local law enforcement. As a civilian military defense attorney, he knows how military commanders, investigators, and prosecutors think and act. Mr. Korody uses his unique experience, training, and skills to represent those investigated for or accused of misconduct.  Mr. Korody is one of the elite few who has been certified by the Judge Advocate General as a Specialist in Military Justice Litigation.

"I cannot imagine a more hopeful fate for any accused than to find Mr. Korody as his or her counsel."
- Navy Captain (O-6)

What is your Legal Issue?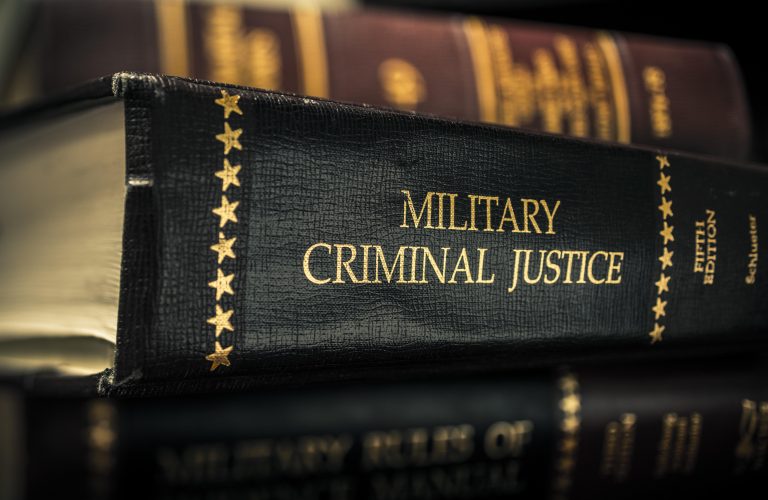 Start your defense today.
At Korody Law we zealously represent our clients from the day we are retained, even if the case is still being investigated. In today's military, no allegation of misconduct should be taken lightly.
Don't wait for military defense counsel to be assigned. Start your defense today.
(904) 283-7261
Certified by the Judge Advocate General of the Navy as a Military Justice Litigation Specialist.
Unmatched breadth of military justice experience.
Our clients praise our personal attention, responsiveness, and compassion.