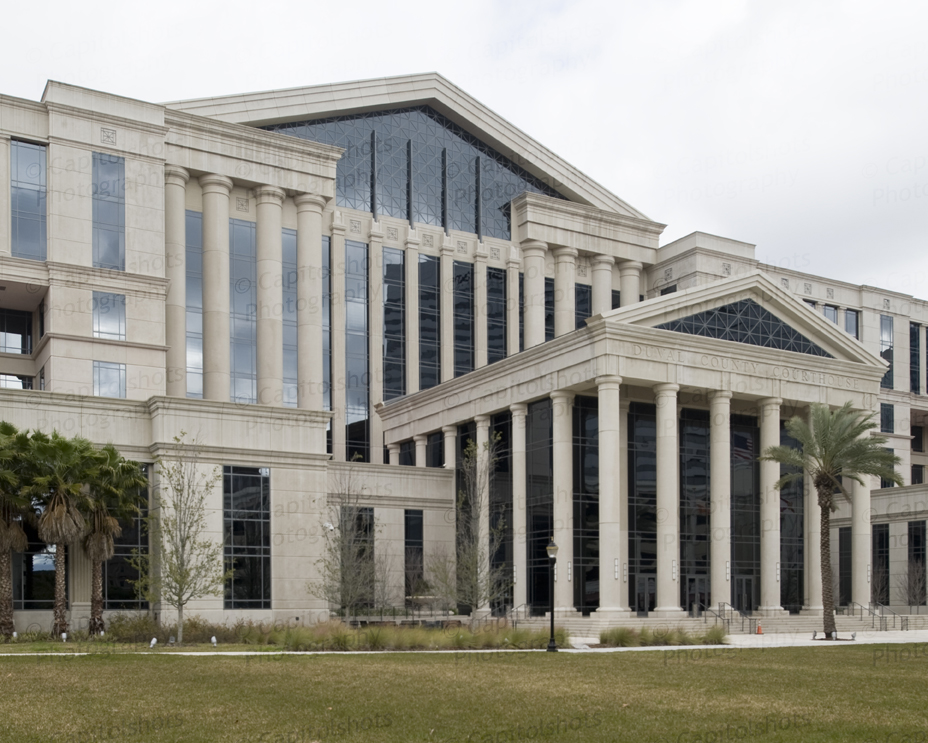 Jacksonville Criminal Defense Lawyer.



Serving Duval, St. Johns, Nassau, and Clay counties.
Fighting for your Innocence.
Mr. Korody is a former state, federal, and military prosecutor.

Fighting for your Rights.
Each Year, Thousands of Innocent People Are Convicted.

Each Year, Thousands of People Plead Guilty Without Understanding Their Rights.

Let Us Help You Navigate Your Criminal Charge.

---
Patrick Korody has been representing clients in criminal trials for more than a decade. From misdemeanor offenses to complex criminal charges, Mr. Korody has the experience, knowledge, and training to achieve results for his clients, and he brings his professional military bearing and demeanor to state and federal court, often to the benefit of his clients.
Federal Charges • State Charges • Military Charges
Felonies & Misdemeanors
Rape and Sexual Battery • Drug Distribution and Possession  • Financial Crimes (Fraud) • Domestic Violence • Murder • Gun Crimes • Child Pornography • Child Abuse • DUI • Burglary • Violations of Probation • Kidnapping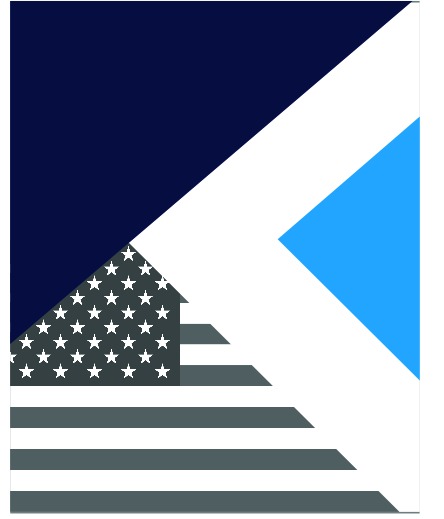 Criminal Defense Attorneys are

not

equal.

Not all criminal defense attorneys are equal.

At Korody Law, we understand the stakes when a citizen is facing any criminal charge - potential punishment, loss of rights, and impact on family and career. With such significant stakes, even with minor charges, it's important that the case be handled properly from the start. Mr. Korody has over ten years experience as a state and federal prosecutor and military defense attorney.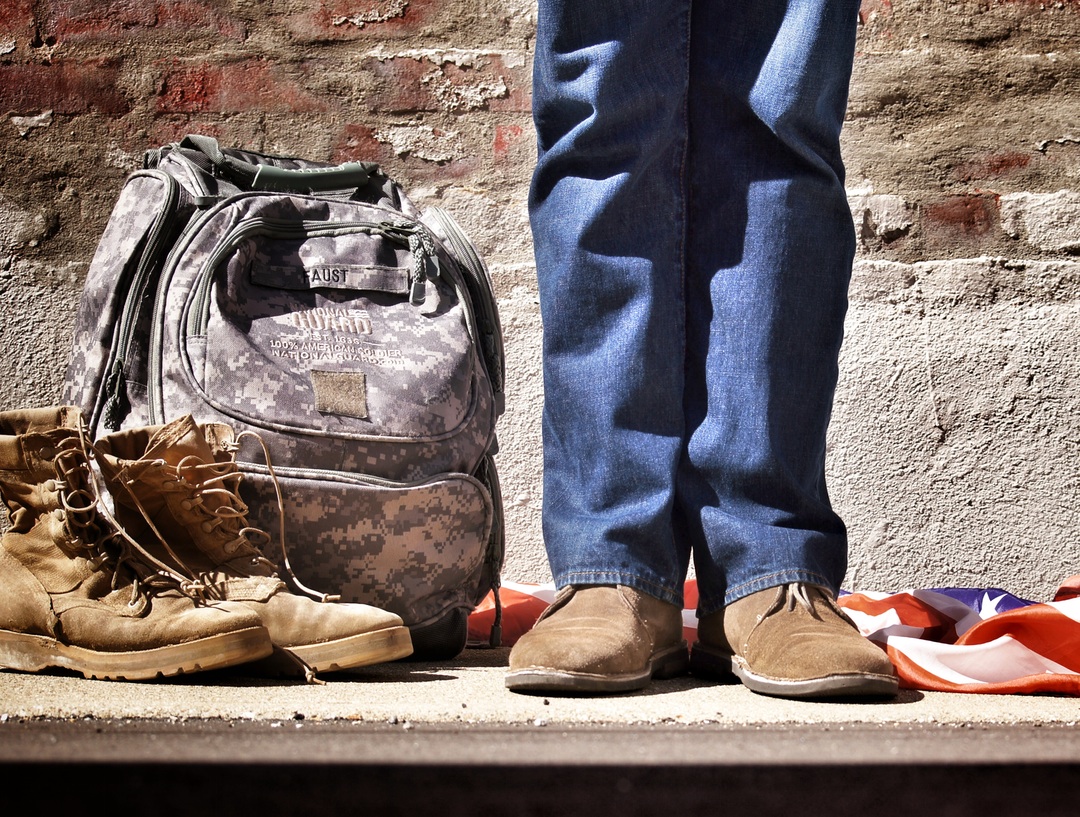 If you are a member of the military community and have been arrested by civilian law enforcement for DUI, domestic violence, trespassing, theft, drug possession/distribution, sexual assault/battery, or any other offense, you should be prepared to fight battles on two fronts: in civilian courts and at your unit/command. It is extremely common in today's zero tolerance environment for commanders to take administrative disciplinary action in addition to any criminal charges filed by civilian authorities. Attorney Patrick Korody understands the impact that civilian charges can have on your military career as commanders rush to judgment and is able to provide legal advice and services simultaneously on both fronts.
Free Case Evaluation

(904) 383-7261

24 hours a day / 7 days a week
Service & Experience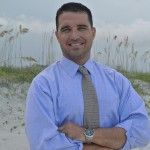 Combining more than 10 years of Litigation, Criminal Defense, and Court-Martial experience, Mr. Korody has established himself as a premier trial attorney.
When our clients are in trouble with the law or the military, they know we have the background, experience, and skills necessary to successfully handle even the most complex cases.
Our clients praise our personal attention, expertise, responsiveness, and compassion.
Former active duty Navy JAG.
A decorated veteran of Operation Iraqi Freedom.

Extensive experience as a state, federal, and military prosecutor.
Korody Law represents clients facing felony or misdemeanor charges including:

Speeding Tickets - Fighting - DUI - Assault - Theft - Burglary - Drug Possession - Violation of Probation - Kidnapping - Distribution, Receipt, or Possession of Child Pornography - Rape and Sexual Battery - Manslaughter - Murder - Financial Crimes - Robbery - Felon in Possession of a Firearm