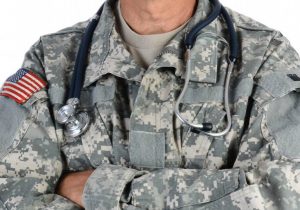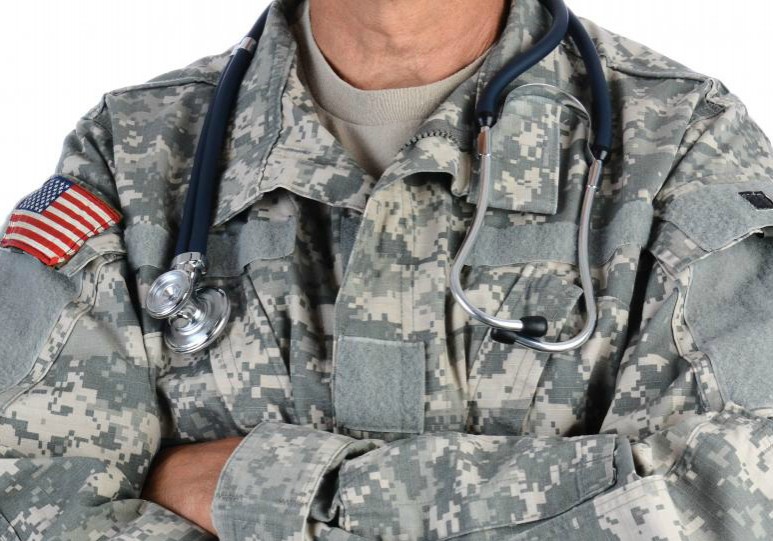 I have built a reputation since leaving active duty as the expert when it comes to adverse privileging actions against military medical providers like doctors, nurses, pharmacists, and even dentists.  I have found that I know the military regulations that govern these actions much better than the military hospitals and their legal teams.  In fact, I have not had a case where I have not found at least one major procedural violation in the processing of the adverse action.  Procedural violations make solid grounds for appeal and, if necessary, a lawsuit in federal court.  It is important to make sure the procedural violations are identified and made part of the record during the course of the processing of the adverse privileging action.
I have found that certain classes of military doctors do not seem to comprehend what is at stake when they are given an abeyance from practicing medicine.  New doctors tend to not understand the gravity of the situation and that their medical license, without any privileging actions or malpractice suits, is worth millions of dollars.  The value of that license – and the doctor's reputation – decreases with an adverse privileging action reported to the National Practitioner's Data Bank (NPDB).  Why? Because any hospital granting privileges is required to run a NPDB Query to determine if the doctor practices medicine pursuant to the standard of care and has any misconduct issues.  A hospital will hire, and pay more, to a doctor who has a clean NPDB record.  A doctor with issues on his NPDB report will be subject to heightened scrutiny.
Doctors who have been practicing a long time tend to disregard an abeyance as a discriminatory injustice that has nothing to do with their practice of medicine.  They are very vocal, but not about the allegations of clinical incompetence or misconduct.  In the end, they fail to address the issues forming the basis for the adverse privileging action.  I have been contacted several times by doctors who represented themselves throughout the process, failed to make an adequate record for appeal, and now have reports in their NPDB record.
I have said it before, but it is worth repeating – the smartest thing any military medical provider – civilian, contractor, reserve, or active duty – can do when given an abeyance is to keep their mouth shut and consult someone like me – a lawyer with experience in handling adverse privileging actions.  The abeyance is not the result of a misunderstanding and it most likely will turn into a summary suspension of privileges at the 30 day mark.  A quality assurance investigation (QAI) or command investigation into misconduct will be conducted.  This investigation will be the bedrock for any proposed or final adverse privileging action.  Many military doctors think they should wait until after the investigation is complete to invest in an attorney.  While it may save money, it is often unwise.  I frequently participate in interviews or assist in drafting statements for the QAI to ensure that the provider's account, reasoning, and justification are made part of the record.  I cannot, and no lawyer can, take back statements made by the provider that are already part of the record.
An abeyance of privileges is never benign and almost always leads to, at least, a peer review panel.  It should not be taken lightly.
Attorney Patrick Korody is a former Navy JAG.  He represents military medical providers worldwide.  He has represented Air Force, Army, and Navy doctors, nurses, and other providers at military hospitals and clinics.  He can be reached at 904-383-7261.