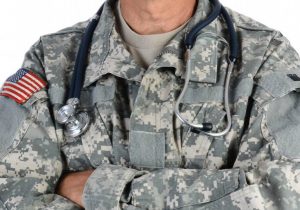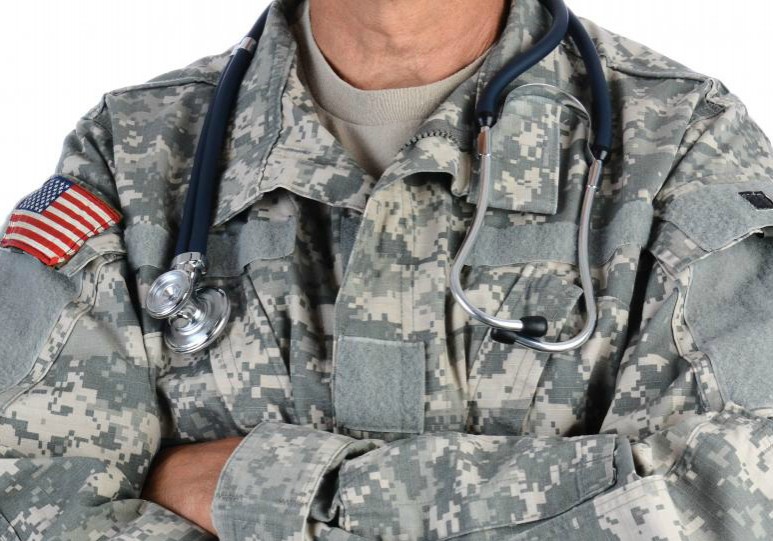 10 U.S. Code Section 1102 provides: Medical quality assurance records created by or for the Department of Defense as part of a medical quality assurance program are confidential and privileged.  Because of that, I can't share many details of my military medical provider adverse privileging action wins; however, I have now won cases in all of the services.  Most recently, the Vice Admiral in charge of the Navy's Bureau of Medicine (BUMED) granted an appeal for a provider I represented through the peer review panel and hearing phases.  He was placed in a abeyance, then given a Focused Professional Practical Evaluation (FPPE), summarily suspended, and then the Privileging Authority (PA) recommended a suspension of his privileges.  Out of the dozens of military provider adverse privileging action and military administrative action cases I have handled, this was surely one of the worst cases of abuse of authority.
Though we prevailed with recommendations for reinstatement at every turn, the PA continued forward with the proposed suspension.  Even after I filed an objection to the whole process because of a due process violation, the PA continued forward with the proposed suspension, calling the error "harmless."  I was hoping that the PA would listen to the unanimous recommendation for reinstatement by the hearing panel.  He didn't.   But BUMED did.  Not only did BUMED find that the merits of the case warranted reinstatement, the Vice Admiral went one step further, citing the due process violation as an additional reason for reinstatement.
This process took almost 2 years!  And there is still more to do!
So what's left to do?  The PA not only went after the provider's privileges, but slammed him on two fitness reports and evaluations.  He suffered professional embarrassment.  After all, military medicine is a small community.  Here is a basic outline as to what was done and what is still needed to be done.
Statement to Quality Assurance Investigation (QAI) Investigator
Statement to Peer Review Panel
Statement to Credential Function (CF) / Medical Executive Committee (MEC)
Statement to Privileging Authority (PA)
Hearing Panel (call witnesses, present exhibits, make argument)
Post-Hearing Panel submission to PA
Appeal to BUMED
Application to Board of Corrections to remove fitness reports and evaluations
Request to Secretary of the Navy for a Special Promotion Board
And it all started with an abeyance, poor leadership, and failures by many to do what is right.
Attorney Patrick Korody is former Navy JAG who has defending military medical providers in the Army, Navy, and Air Force facing adverse privileging actions around the world.  To date, none of his clients have ever had a final adverse action reported to the National Practitioner Data Bank (NPDB).   His clients have been reinistated with and without monitoring and evaluation (M&E) following the QAI, the Peer Review Panel, and the Hearing Panel.  He has prevailed in each and every appeal he has filed.
To learn more about Korody Law and our defense of military medical providers facing adverse privileging actions, click here.