Do police have a right to stop me if I have done nothing wrong?
Whether the police have a right to stop you depends not on what you know but on what the police believe.  Obviously the police can stop you if you have committed a traffic violation or a crime a in their presence.  Police can also stop you for a brief investigatory stop or inquiry based on "reasonable suspicion" that you are involved in a criminal activity.  This may be, for example, because you fit the description of a suspect who recently committed a crime in the area.  Finally, police can stop you if they have a warrant for your arrest or you are in a property for which they have a search warrant.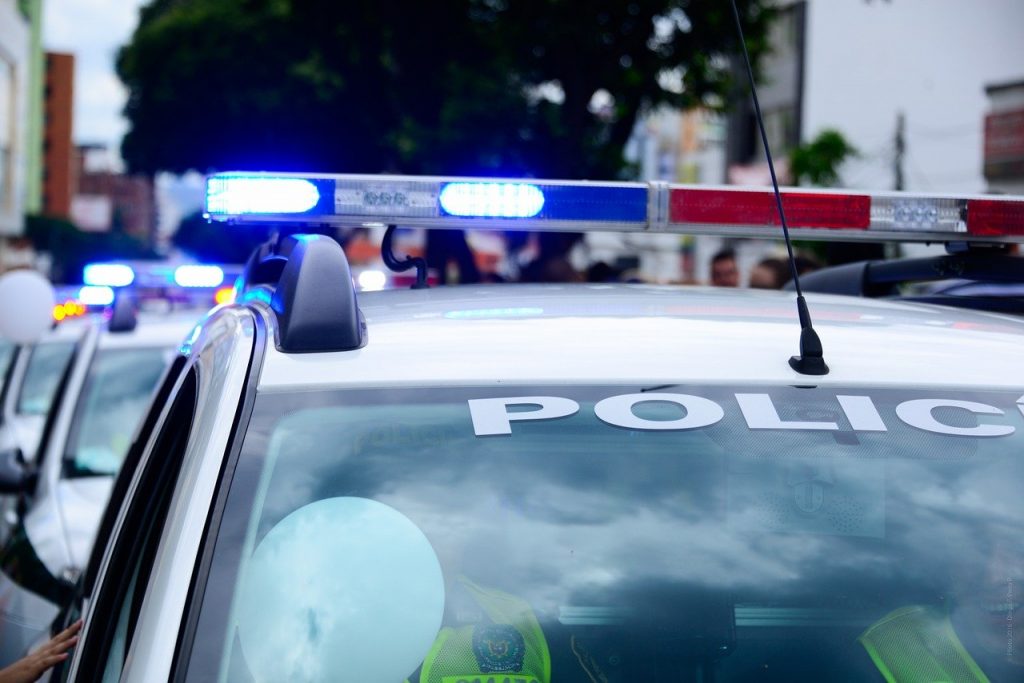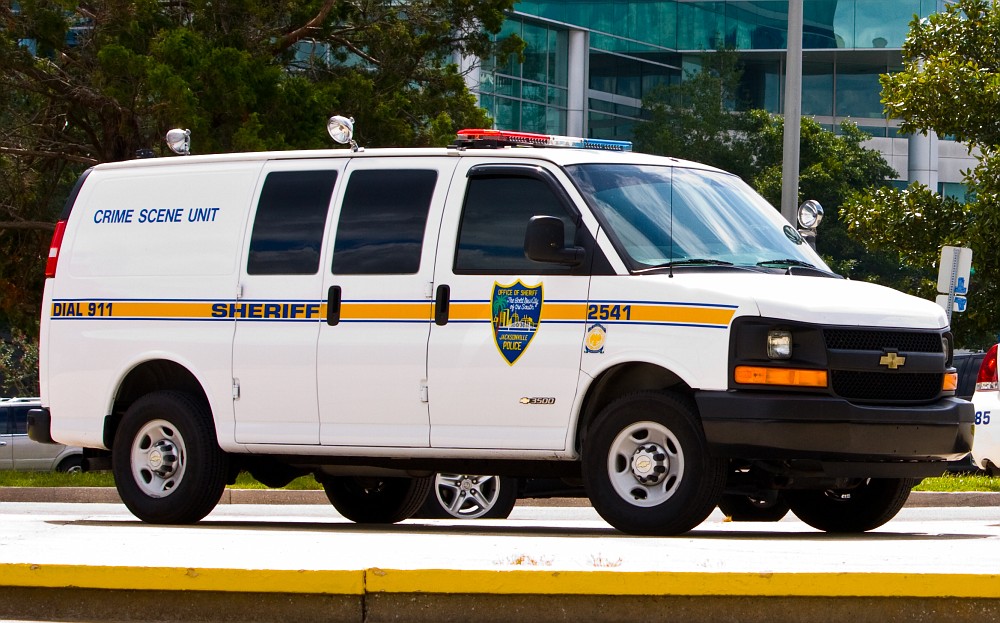 What are my rights if I am stopped by the police?
 Other than providing your name/identity to the police, you have no obligation to give them any additional information.  Even if you are not read your Miranda rights, you have the right to remain silent.  You also have the right to refuse searches of your vehicle, bags, and home.
The police may do a "pat down" for officer safety if they have reason to believe you may be armed or dangerous.  This "pat down" should be limited to feeling the outer side of your clothing for objects that may be weapons.
How should I respond if stopped by the police?
Attorney Patrick Korody is a former Navy JAG lawyer with over 15 years experience in military defense and criminal defense.  He has successfully represented hundreds of clients in state, federal, and military courts.  He handles state and federal cases in and around Jacksonville, Florida and military defense cases worldwide.  Contact Korody Law at (904) 383-7261 for a free case evaluation.