aggressive. Intelligent. Compassionate.
state and federal criminal defense
let us help you navigate your criminal case
Each year in Jacksonville, Florida, thousands of citizens are charged with crimes in state and federal court.
Since 2015 when he left active duty in the Navy JAG Corps, Mr. Korody has represented countless clients with superior results in the Middle District of Florida and Duval County, Nassau County, and St. Johns County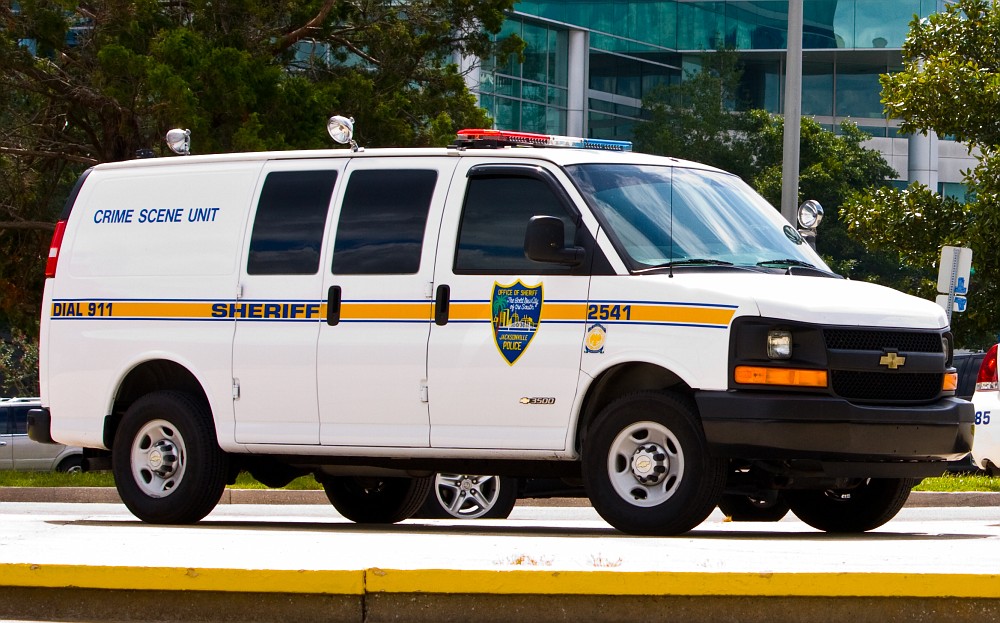 Mr. Korody is a former state, federal, and military prosecutor.  He has been practicing criminal defense for more than 15 years.
Mr. Korody has defended citizens in state and federal court facing serious drug crimes, gun charges, financial crimes, and violent crimes.  He has earned a reputation as a hard-working, intelligent, and aggressive criminal defense attorney willing to take cases to trial.
Our promise to our criminal defense clients
Your rights, liberty, freedom, career, family, reputation – everything you care about – is at stake when  you are charged with a crime.  We will:
Let Korody Law provide you a free case consultation.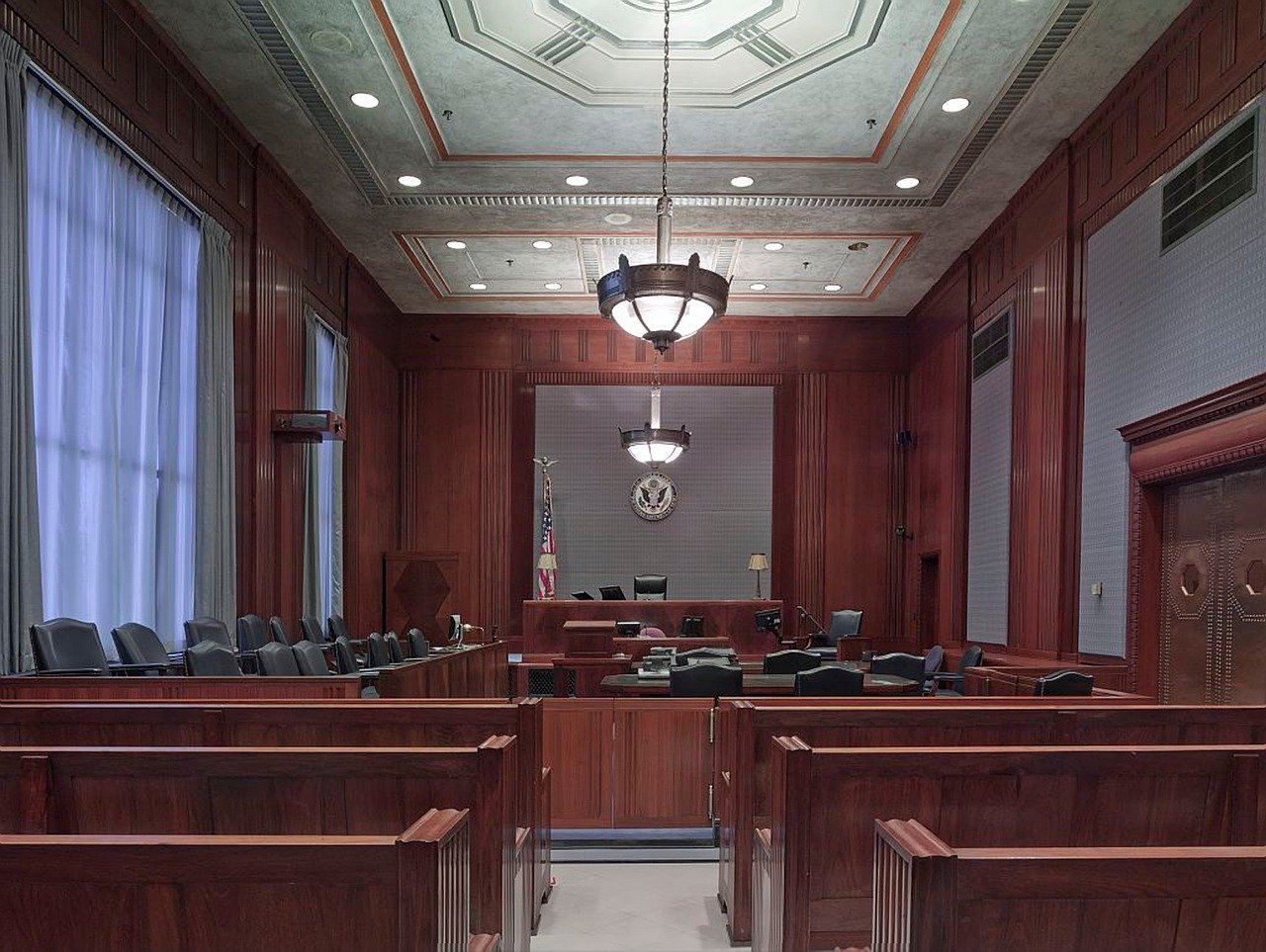 Jacksonville state & federal criminal defense
misdemeanor & felony criminal defense
possession, distribution, and trafficking.
racing, driving under the influence (DUI), and citations
possession of a firearm by a convicted felon and gun trafficking
armed robbery, battery, and murder
sexual battery, sexual assault, and lewd acts
possession of child pornography and identity theft