About Attorney Jason Ayeroff
20+ Years Military JAG Experience
Staff Judge Advocate for 8 Flag Officers
Graduate of The JAG Legal Center Charlottesville, VA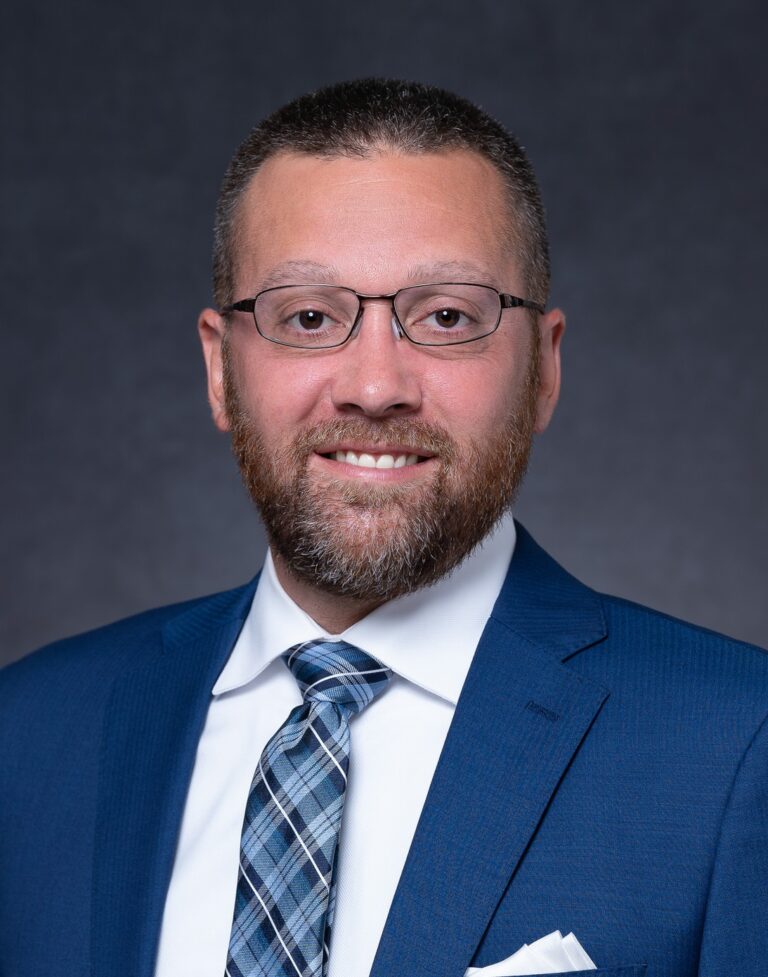 CDR Jason Ayeroff, JAGC, USN (Ret.) is "of counsel" to Korody Law, PA. His practice is exclusively focused on representing military members in adverse administrative and UCMJ matters. He is licensed in the State of Illinois and all military bases and trial courts.
Mr. Ayeroff is an experienced litigator and was responsible for administering all aspects of the military justice and disciplinary systems.
Mr. Ayeroff was born and raised outside of Los Angeles, CA. He graduated from the University of Illinois at Urbana-Champaign with a Bachelor of Science Degree in Business Administration in 1997. Following college, Mr. Ayeroff worked for various Members of Congress. After a few years on the Hill, Mr. Ayeroff returned to the University of Illinois College of Law, where he earned his law degree, Cum Laude, in 2002.
Mr. Ayeroff's first assignment was as a military prosecutor at Naval Submarine Base New London. He handled Special and General Courts-Martial and administrative hearings, including Initial Review Officer (Pretrial Confinement) Hearings, Administrative Separation Boards, Boards of Inquiry, and Article 32 Preliminary Hearings throughout the Northeast United States. He also served as a principal legal advisor to the Naval Criminal Investigative Service Field Office and numerous operational and shore commanders in the Navy Region Northeast.
From October 2005 until August 2008, Mr. Ayeroff served as the Staff Judge Advocate for Naval Station Newport, RI, as well as 40 other tenant commands, including Officer Training Command, the Surface Warfare Officer School, Naval War College, and the Naval Academy Preparatory School. Due to the nature of these commands, Mr. Ayeroff often handled senior officer misconduct cases.
In 2007, Mr. Ayeroff deployed to Baghdad, Iraq as the Officer in Charge for the Headquarters Element of Task Force 134.
In August 2008, Mr. Ayeroff was assigned as the Officer in Charge for newly established Defense Service Office (DSO) in Gulfport, MS and New Orleans, LA. He and his team defended Sailors, Marines, and Coastguardsmen stationed throughout Mississippi and Louisiana and Texas facing the spectrum of UMCJ charges at court-martial and adverse administrative actions including Non-Judicial Punishment, Administrative Separation Boards, and Boards of Inquiry.
In May 2011, Mr. Ayeroff assumed duties as the Staff Judge Advocate onboard USS Abraham Lincoln (CVN 72). Mr. Ayeroff participated in a a 9 ½ month deployment, conducting operations in the 5th and 7th Fleet areas of operation. As the primary legal advisor, he oversaw and advised on over 350 NJPs, 200 administrative separations, 11 courts-martial, and 51 complex investigations.
In June 2013, Mr. Ayeroff transferred to Pearl Harbor, Hawaii, where he was dual-hatted as the Staff Judge Advocate to Commander, Navy Region Hawaii (CNRH) and the Command Services Department Head at Region Legal Service Office Hawaii (RLSOHI). Mr. Ayeroff was responsible for all general courts-martial and all Boards of Inquiry, as well as most appeals of NJP and administrative separations for all units based in Hawaii. In short, Mr. Ayeroff was responsible for overseeing virtually all aspects of military justice for Naval forces in Hawaii.
Mr. Ayeroff earned his Masters of Law (LLM) in Military Law at The Army Judge Advocate General's Legal Center and School at the University of Virginia in Charlottesville in June 2017.
Mr. Ayeroff next served as the Fleet Judge Advocate to U.S. Naval Forces Southern Command/U.S. Fourth Fleet beginning in June 2017. There, as the principle legal advisor to the 2 Star Admiral in charge of all Naval forces operating in Central and South America and the Caribbean, Mr. Ayeroff oversaw the legal components of the Navy's security cooperation activities and strategic engagements with our multi-national partners.
Mr. Ayeroff's final 3 years on active duty were spent as the Staff Judge Advocate to Commander, Navy Region Southeast. Mr Ayeroff was responsible for the Navy's military justice mission across 18 Navy bases located in 12 states. Mr. Ayeroff had direct oversight over all General Courts-Martial, NJP appeals, enlisted administrative separation reviews, and Boards of Inquiry involving Sailors stationed between Texas and South Carolina, as well as Guantanamo Bay, Cuba from 2020 until his retirement in 2023.
Mr. Ayeroff joined Korody Law following his retirement and represents military members all over the world.