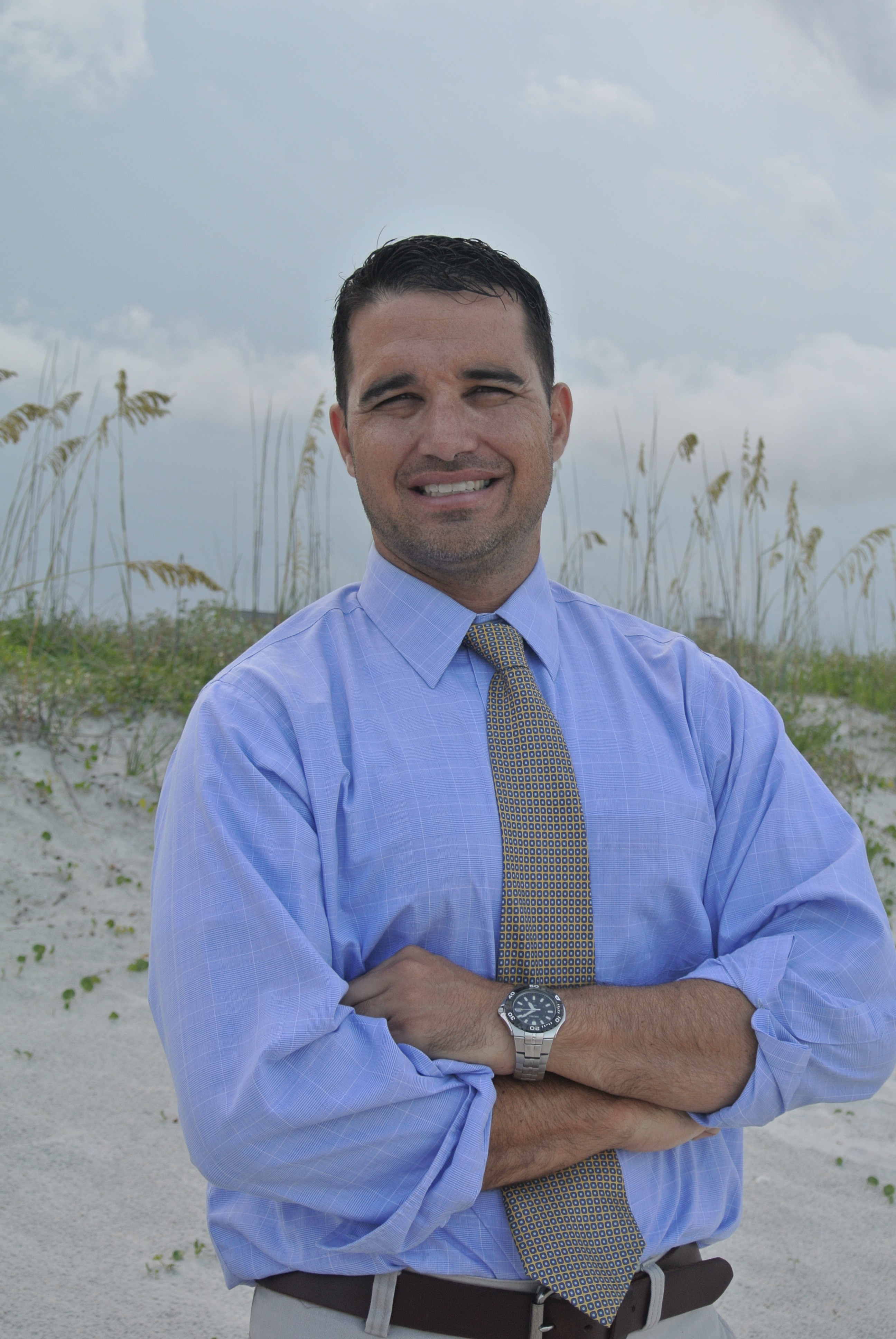 EDUCATION
Amherst College, B.A., cum laude (2000)
The Ohio State University, J.D., with Honors, Order of the Coif (2005)
BAR ADMISSIONS
Florida (2013)
Maryland (2005)
Middle District of Florida (2016)
Western District of Washington (2012)
Navy-Marine Corps Court of Criminal Appeals (2013)
Court of Appeals for the Armed Forces (2015)
11th Circuit Court of Appeals (2017)
Licensed to practice before all military courts worldwide.
LEGAL EXPERIENCE
Intern Investigator, Federal Public Defender Service, Washington, DC (1998)
Summer Clerk, Naval Criminal Investigative Service (NCIS) (2003)
Summer Clerk, Baker Hostetler, Columbus, OH (2004)
Prosecuting Attorney (Intern/Rule II), Delaware County, OH (2004)
U.S. Navy, Judge Advocate General's Corps (2005-2015)
Trial Counsel, Region Legal Service Office Mid-Atlantic
Liaison Officer, Central Criminal Court of Iraq, MNFI, Baghdad, Iraq
Staff Judge Advocate, Destroyer Squadron TWO EIGHT
Defense Counsel, Naval Legal Service Office Central
Senior Defense Counsel, Naval Legal Service Office Central
Senior Trial Counsel, Region Legal Service Office Northwest
Special Assistant United States Attorney, U.S. Attorney's Office for Western District of Washington
Supervising Attorney, Navy Victims' Legal Counsel Program
Commander (O-5), U.S. Navy Reserve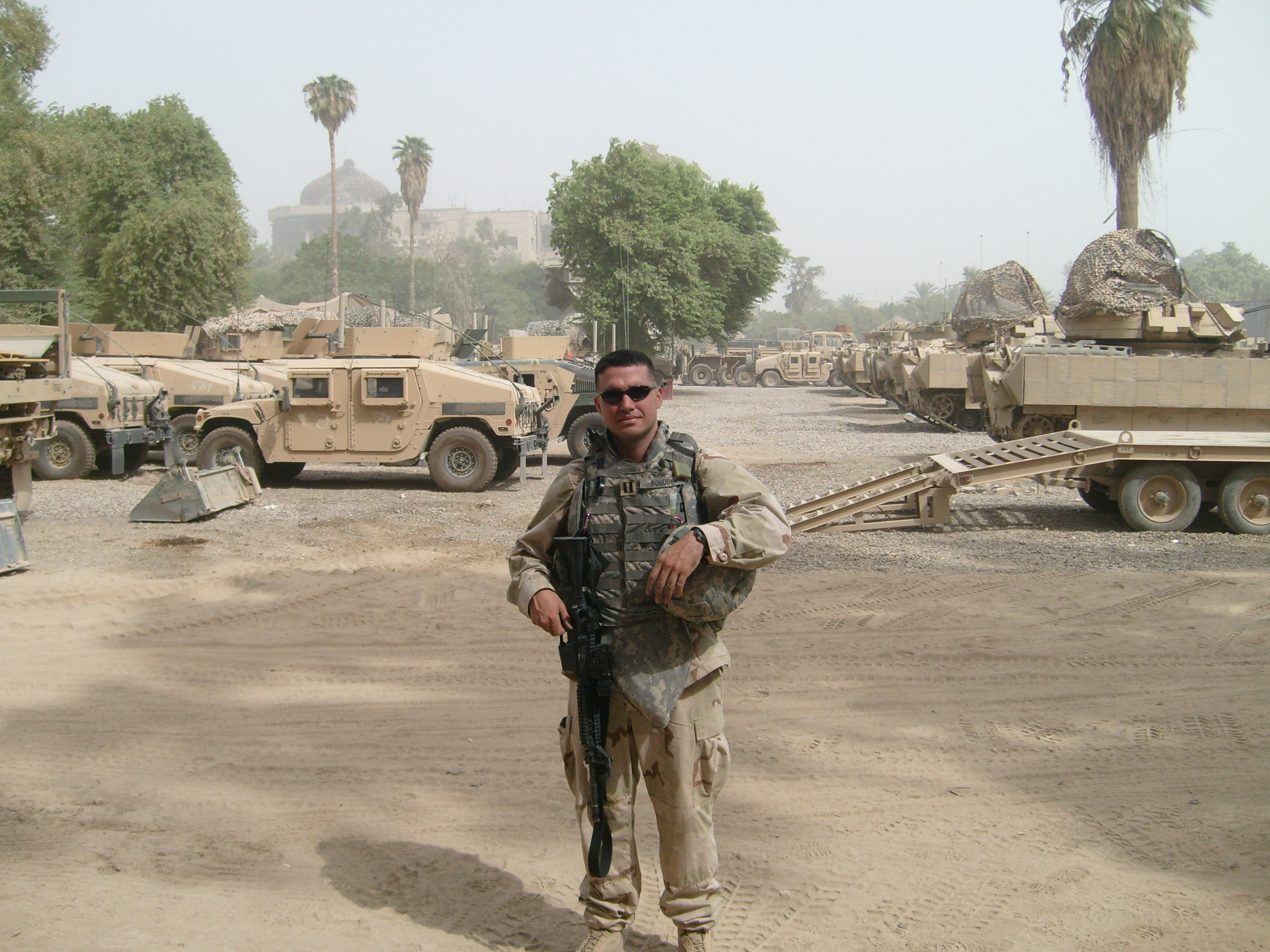 What do our clients say about Mr. Korody?
I sincerely appreciate all you have done to help me.  No matter the outcome, I am grateful for your kindness and encouragement.  You are an excellent attorney and a professional of the highest caliber. Capt, USAF
Mr. Korody's brilliant legal mind is exceeded only by his quintessential compassion and sense of fairness. Mr. Korody recently learned of a young servicemember being maliciously and falsely accused of a serious (and politically sensitive) offense. In spite of the overwhelming power and resources of the government, Mr. Korody immediately set out conducting extensive legal research. He presented powerfully compelling and wisely reasoned legal arguments to military commanders substantially contributing to the servicemember's appropriate acquittal. Mr. Korody saved this young servicemember's career and reputation. For everyone involved with military justice matters, Mr. Korody's number should be on your speed dial. CAPT, USN
Patrick Kane Korody was born and raised in the suburbs of Washington, D.C. He graduated from Amherst College in Amherst, Massachusetts with a Bachelor of Arts, Cum Laude, in Law, Jurisprudence, and Social Thoughts in 2000.   Mr. Korody earned his law degree from the Moritz College of Law, The Ohio State University, with Honors, Order of the Coif, in 2005. He graduated at the top of his class, ranked #9 of 227 students and served as an Associate Editor of the The Ohio State University Law Journal.  His law review article, Satellite Surveillance Within U.S. Borders, was published in 2004 (65 OHIO ST. L.J. 1627) and is routinely cited as one of the first legal papers to address the legality regarding the use of satellites and drones to conduct law enforcement surveillance.
In college, Mr. Korody interned with the Federal Public Defender's Service, serving as an investigator for the agency's lead homicide defense attorney. While in law school, Mr. Korody served as a student prosecuting attorney in Delaware County, Ohio, handling misdemeanor offenses. During law school, Mr. Korody completed legal clerkships with the Naval Criminal Investigative Service (NCIS) Headquarters and at Baker Hostetler, a national law firm.
Mr. Korody commissioned in the Judge Advocate General's Corps in 2005.  He graduated as the Honor Student from Officer Indoctrination School, Newport, RI and as the #3 student in his Basic Law Course at the Naval Justice School.  In the JAG Corps, Mr. Korody specialized in military justice litigation and was selected early on in his career for the Navy's Military Justice Litigation Career Track.
Learn more about Mr. Korody's Training, Experience, and Awards