Have you been arrested and had your DNA taken by law enforcement?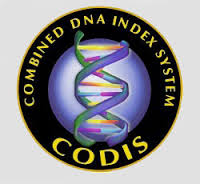 The government may be storing your DNA information to use it against you at a later time.
Law enforcement, especially military law enforcement like NCIS, OSI, CID, and CGIS, have taken hundreds of thousands of DNA swabs from "arrestee" mouths and submitted them to the United States Army Criminal Investigations Laboratory (USACIL) for DNA analysis and tracking in the FBI's Combined DNA Index System (CODIS), a huge, searchable DNA database that law enforcement (local, state, and federal) can access at a later time. It currently stores over 12 million DNA profiles.
When the CODIS DNA database was initially developed, it was limited to those who had been CONVICTED of a felony sex offense. However, the law was changed and now permits submission simply based on an innocent arrest, regardless if the person is ever charged or subsequently convicted. Law enforcement can later, without a warrant, use a DNA profile in CODIS to accuse someone of committing a crime.
At Korody Law, we believe in limiting the amount of information the government maintains on innocent persons. Contact Korody Law today for a consultation to see if you are eligible to have your DNA profile expunged from CODIS.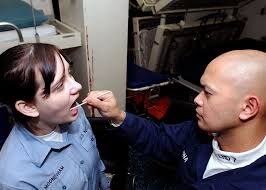 How do I know if they took my DNA?
If you had a buccal swab taken for DNA analysis (normally a large q-tip like swab taken from the inside of the cheek) by law enforcement upon arrest, you may have a right to have your DNA profile removed or expunged from CODIS, especially if you were never charged, charges were dropped, or you were acquitted.
---
This issue is especially ripe for those military members who were falsely accused of sexual assault but nevertheless arrested by military law enforcement and forced to submit to buccal swabs for DNA analysis.
---
Free Case Evaluation

(904) 383-7261

24 hours a day / 7 days a week
[contact-form-7 id="69" title="Contact form 1"]
Service & Experience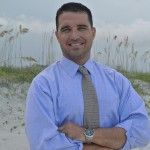 Combining more than 10 years of Litigation, Criminal Defense, and Court-Martial experience, Mr. Korody has established himself as a premier trial attorney.
When our clients are in trouble with the law or the military, they know we have the background, experience, and skills necessary to successfully handle even the most complex cases.
Our clients praise our personal attention, expertise, responsiveness, and compassion.
Former active duty Navy JAG.
A decorated veteran of Operation Iraqi Freedom.

Extensive experience as a state, federal, and military prosecutor.