Let Us Evaluate Your Case.   (904) 383-7261
We've been told no other lawyer would have worked that hard on a case.

We were just fighting for our client.
For more than a decade, our founding attorney and Navy JAG veteran Patrick Korody has successfully represented clients in state, federal, and military cases.  Our clients praise our personal attention and commitment to what matters most - a successful outcome of the case.
Former federal, military, and state prosecutor.

Worldwide representation of military personnel facing administrative separation, court-martial, or nonjudicial punishment.

State and federal criminal defense in and around Jacksonville, FL.

10 years active duty Navy JAG.

Certified as a Specialist in Military Justice by the Navy JAG.
What Is Your Legal Issue?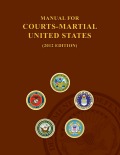 Military Law
We are specialists in military law.  If you are facing a military law issue, protect your service and career.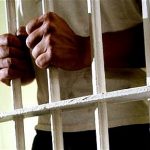 Criminal Defense
We aggressively defend our clients facing state or federal criminal charges in and around Jacksonville, FL.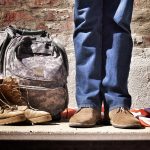 Administrative Separation
We represent servicemembers facing involuntary separation.  We fight to save careers.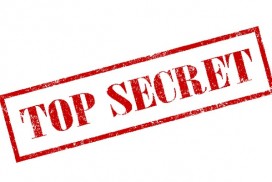 Security Clearance
We represent federal employees and contractors facing adverse security clearance actions.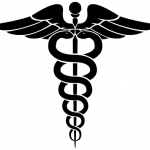 Military Doctor Defense
We aggressively defend military medical providers facing adverse privileging actions.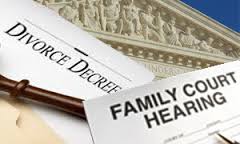 Military Retirement Division
We represent military members facing military retirement division disputes as a result of divorce .
Lawyer Patrick Korody | Featured Attorney Military Law
Military Law Specialist.
CERTIFIED BY THE JUDGE ADVOCATE GENERAL OF THE NAVY.
Free Case Evaluation

(904) 383-7261

24 hours a day / 7 days a week
Service & Experience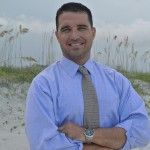 Combining more than 10 years of Litigation, Criminal Defense, and Court-Martial experience, Mr. Korody has established himself as a premier trial attorney.
When our clients are in trouble with the law or the military, they know we have the background, experience, and skills necessary to successfully handle even the most complex cases.
Our clients praise our personal attention, expertise, responsiveness, and compassion.
Former active duty Navy JAG.
A decorated veteran of Operation Iraqi Freedom.

Extensive experience as a state, federal, and military prosecutor.
---
The government has dedicated significant resources to prove you guilty.
What resources have you dedicated to secure your innocence?
---
You are HERE.  Now CALL.  Free consultation.

(904) 383-7261
"I cannot imagine a more hopeful fate for any accused than to find Mr. Korody as his or her counsel."
- Navy Captain (O-6)

Members of the Military Community



Our law firm understands what it means to serve your country.  We understand the unique circumstances that accompany military service, whether you are active duty, a member of the reserve or guard, a retiree, a dependent, or a veteran.  Our personal injury practice is focused on members of the military community because we specialize in dealing with Tricare.  Our military law practice represents military members and contractors worldwide in administrative and UCMJ proceedings.  We defend military doctors - civilian, contractors, and uniformed - facing adverse privileging actions.  Our Florida criminal defense practice strives to provide superior representation to members of the military community who face criminal charges in state court.  We support Veterans' Court.  Our family law practice is bolstered by our unique understanding of military benefits and military life.  We have served.  We know the military.

If you are a member of the military community, speak to us and then speak to an attorney who has never worn the uniform.  You'll see the difference, and thank you to those who have served this country.
Lawyer Patrick Korody | Featured Attorney Military Law