Worldwide Military Defense
Mr. Korody has the experience, training, and skills to ensure your rights as a member of the military and as a citizen of the United States are protected.  He spent close to a decade on active duty defending and prosecuting members of the military and advising commanders on how to dispose of misconduct.  Mr. Korody is one of the elite few who have been certified by the Judge Advocate General as a Specialist in Military Justice Litigation.  He also is one of the few lawyers in the country who is qualified to handle capital (death penalty) cases.   He has handled hundreds of:
General Courts-Martial

Special Courts-Martial

Article 32 Preliminary Hearings

Non-Judicial Punishment (Article 15) hearings and appeals

Administrative separation hearings and appeals

Boards of Inquiry

Security clearance hearings and appeals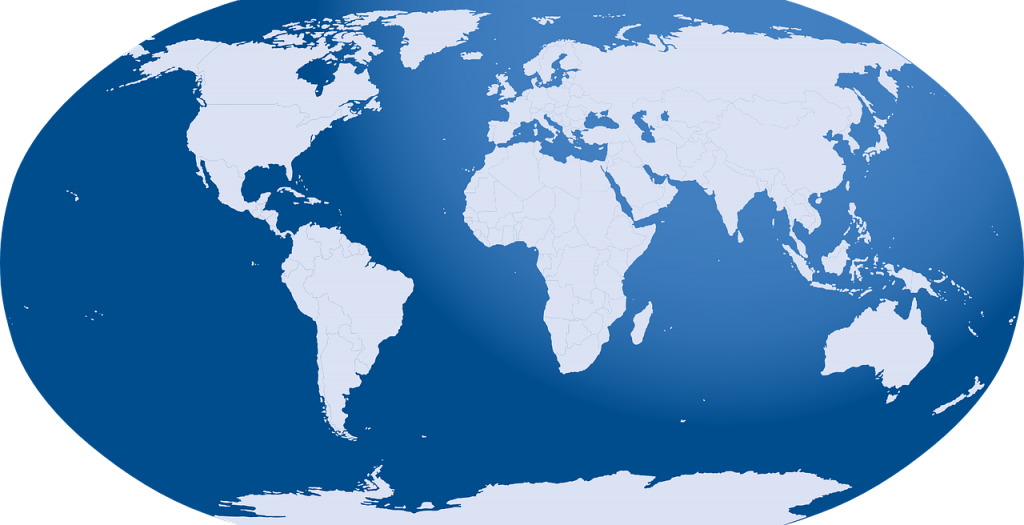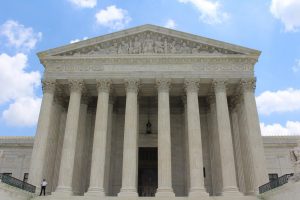 Jacksonville State and Federal Criminal Defense
Mr. Korody has represented clients in State and Federal Court in and around Jacksonville, Florida since 2015.  He has represented clients facing all charges including DUI, petit theft, racing, armed robbery, burglary, rape, sexual assault, bank fraud, wire fraud, drug distribution, possession of a firearm by a convicted felon, and first degree capital murder.  From traffic tickets to drug charges and the most violent crimes, Mr. Korody zealously fights for his clients.
More Information on our Jacksonville State and Federal Criminal Defense.
Korody Law is Your Best Defense.