Military Law and Court-Martial Defense
The military will go after you with all of its might.
Love your county. Put on the uniform. Proudly serve and do your job to the best of your abilities.
But when the military turns its back on you, be prepared.
Commanders will use their great power to destroy your career and forever change your life.
The best defenses start before a paper is filed in court.  You have rights. The right to remain silent.  The right to refuse to consent to search of your property or body.  The right to have an attorney present at any questioning by command members or law enforcement.  Let us assist you to exercise your rights.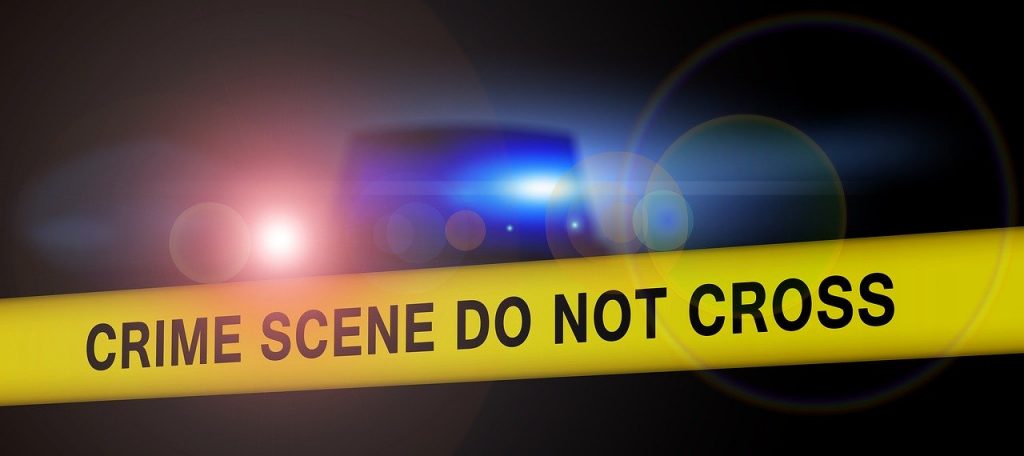 Let Korody Law provide you a free case consultation.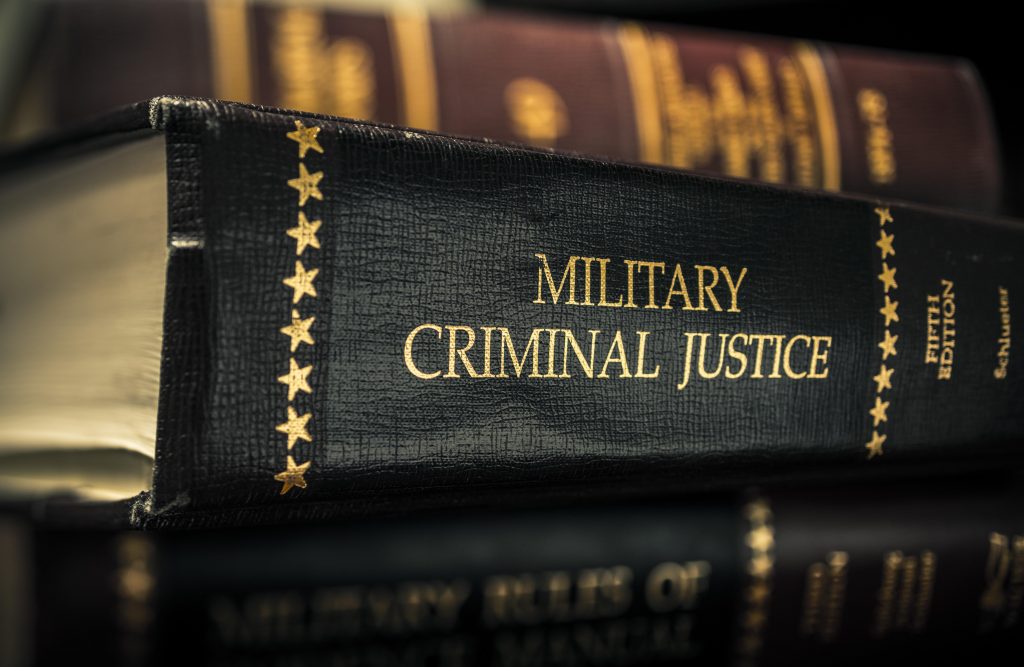 UCMJ charges are serious.  Korody Law has handled hundreds of Summary, Special, and General Courts-Martial.  Start your fight today with Korody Law your side.  
administrative separation
Don't waive anything.  Your Honorable discharge and veterans' benefits are at stake.  If you have received notice that you are being involuntarily separated from the military  for drug use, misconduct, or substandard performance, let us help you save your career.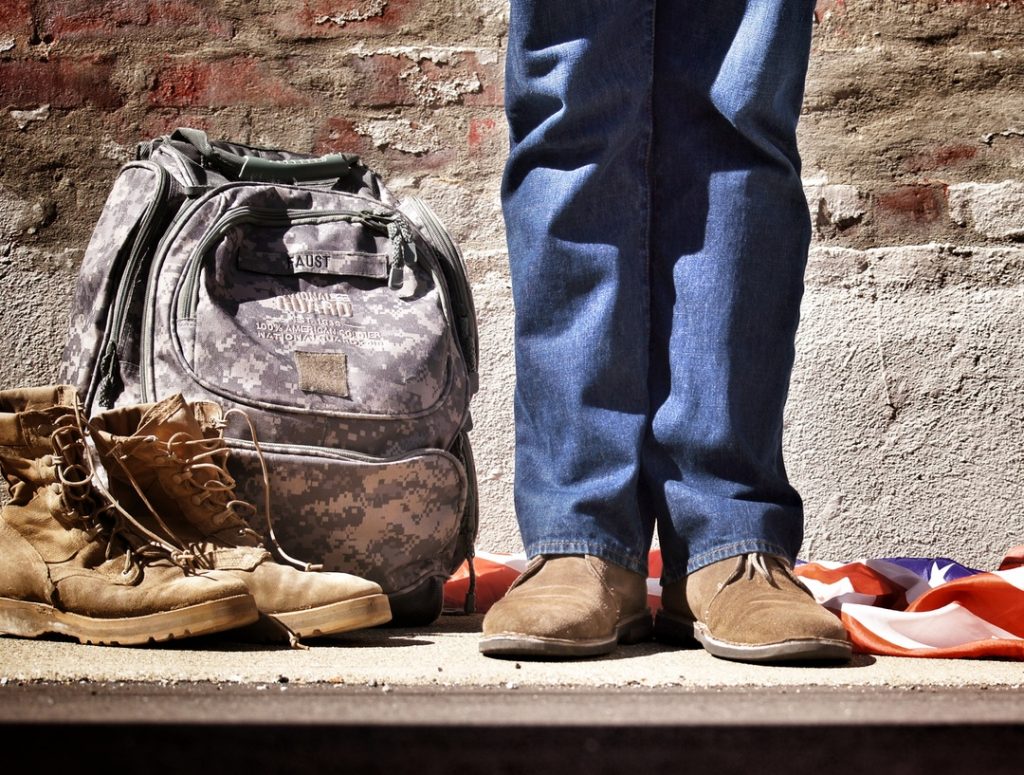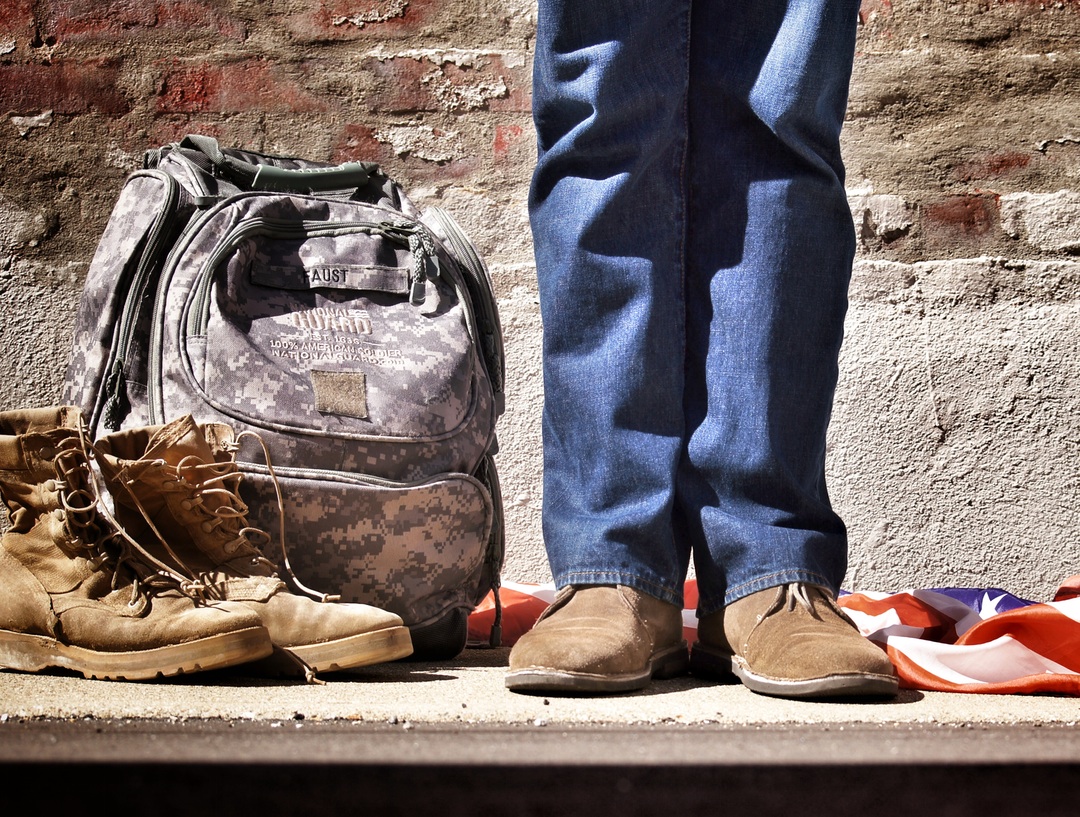 "Mr. Korody is by far one of the most talented and experienced military defense attorneys in the country! 
For you this is the most important thing going on in your life. You have been accused, you are being shunned, your career is on the line, and your family's livelihood is being threatened. You are going to want your case handled with the upmost care and attention. With Mr. Korody I honestly felt like he was handling it as if it was his own career and family on the line. Every document, every conversation, every procedure, every single regulation will be scrutinized ten times by Mr. Korody. This man is a consummate professional and is a master of his craft."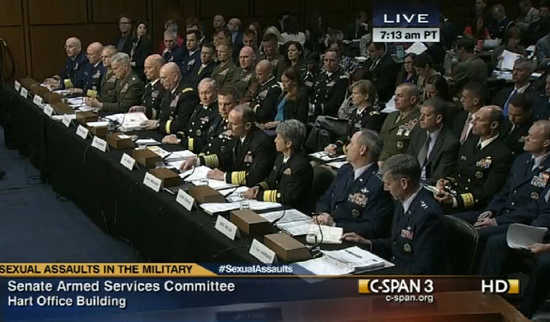 military sexual assault defense
In this age of political correctness, military commanders are sending even the most baseless sexual assault allegations to trial.  This puts predominantly young men in jeopardy – they can lose their careers, go to prison, have a felony conviction, and be required to register as a sex offender for life.  Korody Law exposes baseless accusations and has zero tolerance for commanders who protect their own careers at the expense of a subordinate.
Article 15, UCMJ (NJP) proceedings were envisioned to be a rehabilitative tool to impose minor punishment for minor offenses.  Now they have become the foundation for destroying a military career.   Korody Law can help you fight and appeal any NJP.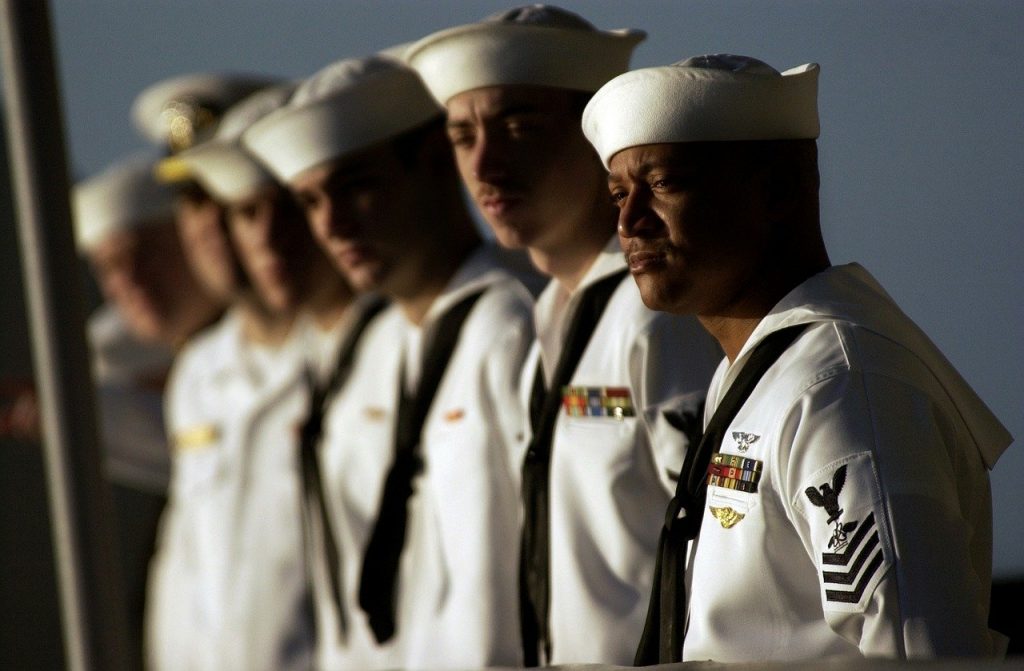 officer misconduct and substandard performance
A zero tolerance for deficiencies and fear by senior leaders to not take action based on complaints by poor performers has led to increased discipline, detachment for cause, and separation of military officers.  With a military career and post-service opportunities in the balance, military officers need to quickly respond with overwhelming force to any administrative censure, threatened detachment, or show cause notification.
military medical provider defense
Mr. Korody is one of a few attorneys woldwide with significant experience defending military medical providers facing adverse clinical privileging actions at military treatment facilities.  He represents providers worldwide who have received summary suspensions of clinical privileges or a proposed adverse clinical action such as revocation, denial, reduction, or suspension of privileges.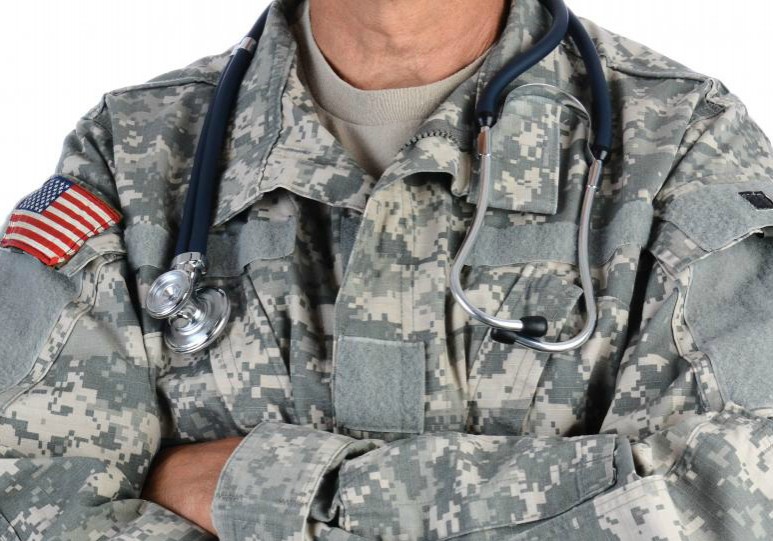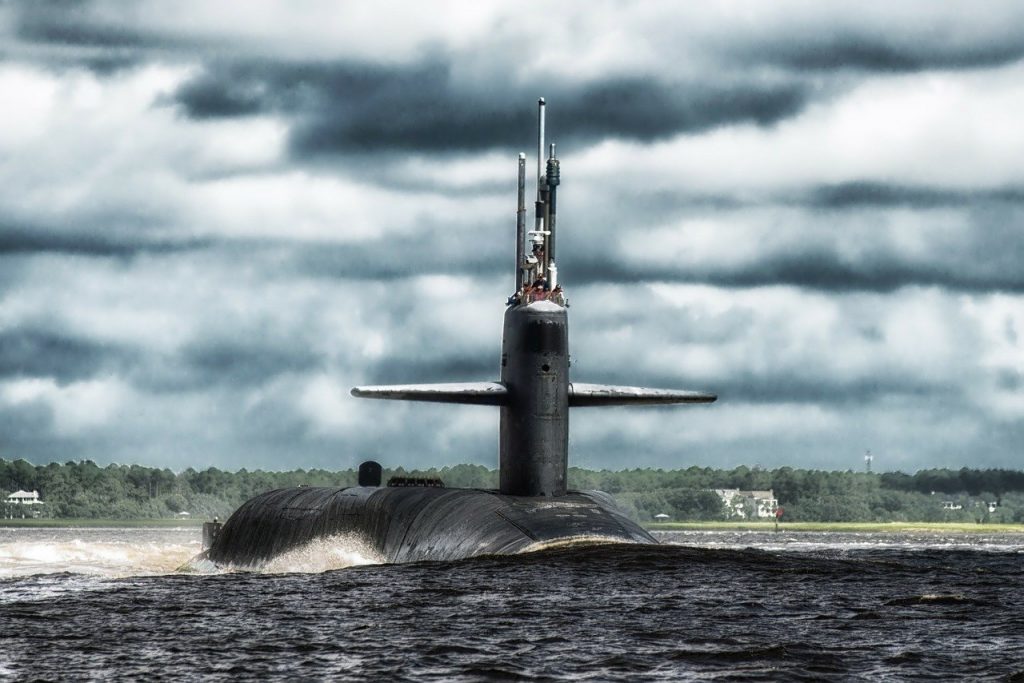 security clearance defense
Mr. Korody has security clearance cases for military members, military contractors, and government employees/applicants for more than 10 years and obtained favorable security clearance adjudications in cases involving criminal activity, foreign influence, financial considerations, alcohol consumption, drug involvement, and every other National Security Clearance Adjudicative Guideline.
codis dna removal & expungement
DoDI 5505.14 permits military law enforcement to take DNA samples from anyone suspected of committing UCMJ offenses if there is probable cause.  That DNA is then entered into the FBI's CODIS DNA database, and the government (state and federal) can search it at any time to identify you or your family members.  If you had your DNA taken and were never convicted of a crime, you are entitled to have your DNA removed from the CODIS DNA databse.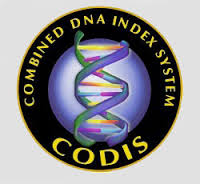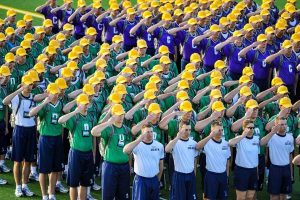 Korody Law has developed an expertise defending ROTC cadets and midshipman facing Performance Review Boards (PRBs) and disenrollment.   We have represented clients at universities across the country and watched our clients commission after we obtained favorable outcomes following PRBs or appeals.