At Korody Law, our representation starts the day we are retained.

If you are under investigation, that means that you will have a lawyer who can advocate for you during the investigation.
A lawyer who will fight for your rights and investigate on your behalf.
The moment we step into court, we can guarantee one thing - you will be represented by the most prepared and skilled lawyer in that courtroom.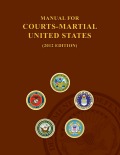 Military Law
We are specialists in all aspects of military law. If you are facing an military law issue, protect your service and career.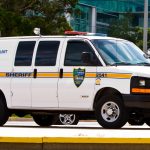 Criminal Defense
We aggressively defend our clients facing state or federal criminal charges in and around Jacksonville, FL.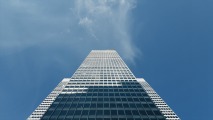 Military Personal Injury
We represent members of the military community who have been injured by the negligence of others.